Entrepreneur Mom Now Edmonton is a mom-run hyper-local online magazine.  We deliver local news for passionate moms in their first five years of business.Whether it's the latest product launch, profiles on phenomenal women, business tips and tricks or reviews of the latest productivity tool, Entrepreneur Mom Now is a key go-to place for local moms and their businesses.  In addition to daily content, an online hub of local events of mom entrepreneurs around Edmonton, and monthly webinars, we are now launching our Inspired Series – monthly live events for mom entrepreneurs.
Our first event kicks off with experts in product development to share, inspire and teach.
This event is all about taking a product idea from dream to sales.  We have a panel of amazing entrepreneurial moms who have taken their idea and created a business. Whether it's getting media attention, securing retailers, pitching on national TV, landing major contracts, and more, they've been there.  We'll hear from each of them about their amazing journey and learn some insider tricks and tips throughout the panel discussion.
Join us and our amazing panel of experts:
Nancy Yowney graduated from NAIT and founded and operated a fitness club for 20 years.  In the past six years, she invented the Boutbuddy magnet stick which was featured on Dragons Den and is used on The Bachelor and Bachelorette TV shows, and has been learning the ropes of worldwide distribution.  Nancy's expertise lies in start-ups, operations and strategic planning.  When Nancy isn't working, she enjoys visiting family and friends, cycling, golfing, snowboarding, reading and travelling.
Sarah Stickland founded CHILDish in 2011, an Edmonton-based company that sells and distributes brightly coloured, whimsical and personalized children's products. She's worked with a variety of short run manufacturers to produce a wide range of products including: dishes, water bottles, labels, and pencils.  CHILDish products have been featured in Today's Parent magazine, todaysparent.com, canadianparent.com, MSN.com and more. CHILDish has also been featured nationally on CityLine TV and locally on CTV Edmonton and BT Edmonton.
Catherine Finlayson is a co-owner, chief executive of sales, marketing & PR of Bibagogo by ISISunders. Bibagogo is a Canadian-designed and made baby to preschool award-winning product.  Bibagogo has been featured on national and local media, recognized as one of Canadian's leading 'Essential Baby Travel Gear' on Canada AM, one of Edmonton's local 'Hottest Tot's Products' by Modern Mama and a featured product at L.A's posh 'Plush Show for upscale parents'.  Catherine is a former early childhood teacher and now a busy mom to 2 children and ISISunders. Catherine has years of sales experience working in the field of medical pharmaceuticals and retail sales and is presently a product relations, marketing and educator of a locally medical device company.  Being a mom, her experiences working with children, families, health care professionals and the retail world has assisted in the creation of ISISunders and its' products. Her dedication to network, collaborate and support fellow entrepreneurs has been seen in all the marketing for Bibagogo.  Creativity, down-to-earth honesty and multi-tasking are keys that has open doors in Catherine's entrepreneurial world.
The panel discussion will be moderated by Alberta Women Entrepreneurs!
Cafe Tiramisu
Saturday September 29
9-11am
Includes networking, light breakfast, and  headhsots by Silver Light Studios
Pink Partners $25
Regular Price $30
Childcare $15
Childcare available and provided by Modern Mama. $15
Become a Pink Partner today!  For as little as $10 per month, you gain access to our monthly webinars FREE, get advertising on our site, get listed, profiled and now discounts on our live events!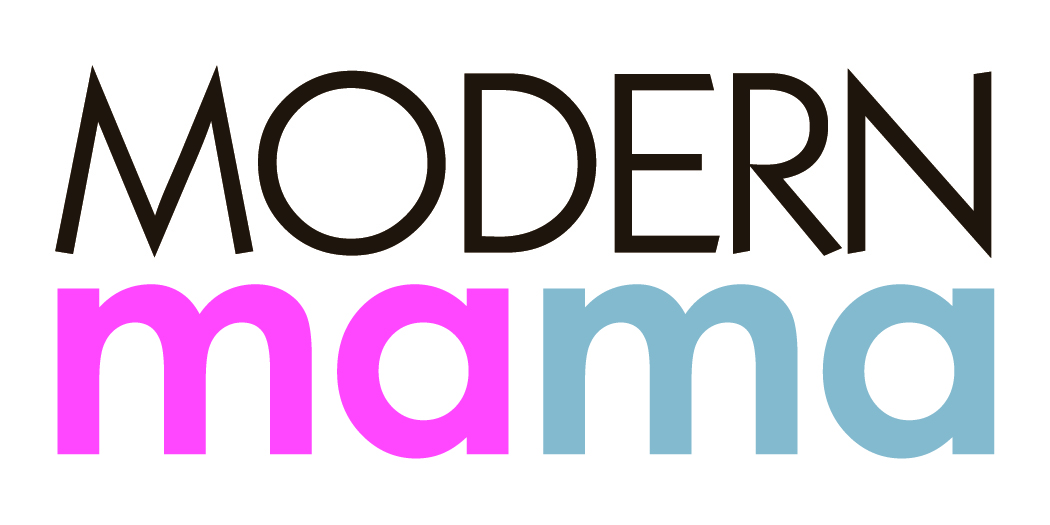 Headshots provided by Silver Light Studios

Thank you to our media partners: