November it's all about Social Media!
Social Media…it's not going anywhere any time soon! Want to learn how to use this free tool to leverage your business and get in front of your customers?
Whether your a new user or a seasoned pro trying to keep up with the changes, this event will cover it all.
Join us again at Cafe Tiramisu for a warm morning, coffee and tea in hand and learn from some of Edmonton's finest!
*Please note* For this event, you will need to be familiar with facebook and twitter. You will need to have both a facebook business page and twitter account.
Meet Our Panel:
Kimberly Allison is an established Social Media Specialist. People buy into her crazy thinking. Why? Because it works. Kimberly's company, Marketing Rx, is one of the only Social Media Marketing firms in Edmonton.
Kimberly is an award winning advertising consultant with over 17 years in television and radio and she has a passion for doing what's right for her clients, not just what's profitable. She understands that social media is about the conversation and providing value, not just SHOUTING OUT and selling to customers. Daring and ambitious, Kimberly's personality is where positive meets playful, and she believes that rules were made to be bent!
Driven by a passion to provide sticky marketing solutions to clients, Kimberly founded Marketing Rx to fill a knowledge gap; many businesses are aware of the need to embrace social media and relationship marketing, yet don't have the time or in-house expertise to execute it properly. The way the world communicates and interacts has changed drastically over the past five years and continues to evolve each and every day. Your marketing needs to keep pace with these changes in order to remain relevant.
Kimberly thrives in an environment with her team of the hottest team of social media ninjas. Always looking forward to what will make big impact in this over communicated world, her motto is, "Be unexpected or be invisible."
Ashley Fraser-Sexsmith
Ashley is a successful entrepreneur based in Edmonton with an accessory business called Kula Klips. Becoming an entrepreneur wasn't something she thought she would ever do but with an extensive sales and marketing background it was a good fit. Fast Forward almost 7 years later and Ashley continues to have success with her children's accessory business. It all started with a hair clip but she has since expanded it to include items for boys and girls such and Mitten Klips and Buckled Belts. With many firsts in Canada she continues to be a leader in her industry by offering must have's for children that change per season. Ashley is wife and mother of 2 small children, the balance constantly keeps her on her toes!
From day one Ashley has been in charge of Social Media for her business and has successfully grown it to over 5000 Facebook fans and close to 2700 Twitter followers. By regularly interacting she keeps customers and has had many inquiries about outsourcing her services to other businesses. She has recently been in charge of running Social Media for a local food chain and helped them successfully grow there fan base in 3 short months. She has also assisted several retail stores to grow their Social Media footprint. Social Media has become a big part of her business and she regularly interacts with customers and friends alike.
Morgan Hrynyk
Morgan Hrynyk has been planning and promoting since the early years of her primary education. Her interest in strategic planning and passion for people propelled her towards an education and career in business and marketing.
After finishing her Bachelor of Business Administration at NAIT and working as a marketing coordinator for a large Canadian grocery wholesaler, Morgan decided to follow her enthusiasm for small business and create dream2believe marketing solutions, a marketing consultancy that focuses on finding that "big idea" for small businesses.
Since the start of dream2believe, Morgan has worked with a wide variety of business ranging from health services, retail, & not-for-profit sectors, creating marketing strategies that include everything from transit ads to Twitter feeds.
Morgan's interest in technology and media has fittingly pulled her into the world of social media. She finds the opportunities that arise from online conversations to be some of the most powerful and insightful alternatives for change for today's generation of business.
The panel discussion will be moderated by Alberta Women Entrepreneurs!
10750-124 Street, Edmonton
Saturday November 17th, 2012
9-11am
Includes networking, light breakfast, and  headhsots by Teagan Photography
Childcare available and provided by Modern Mama. $15
Pink Partners $25
Regular Price $30
Childcare $15
Become a Pink Partner today!  For as little as $10 per month, you gain access to our monthly webinars FREE, get advertising on our site, get listed, profiled and now discounts on our live events!
Childcare provided by: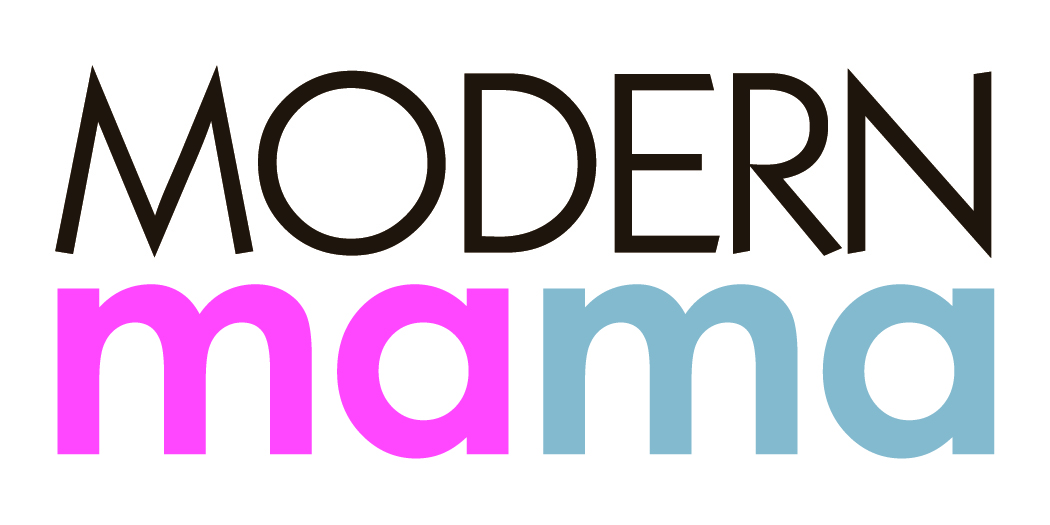 Headshots provided by Teagan Photography
Thank you to our media partner:

Photo credit: daniel_iversen / Foter / CC BY